Radio station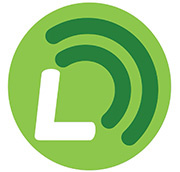 Update Required
To play the media you will need to either update your browser to a recent version or update your
Flash plugin
.
Radio Leinewelle - From the heart of Goettingen we are broadcasting 24/7 commercial free good music and local news.
Ein Projekt des Förderverein Lokalradio Südniedersachsen e. V.
Das neue Radio für die Region Südniedersachsen, Deutschland und die WeltBei uns erwartet Euch:
- Regionale und weltweite Nachrichten
- unterhaltsame Musik
- informative Themen
- und Musiksendungen
24 Stunden am Tag – 7 Tage in der Woche – 365 Tage im Jahr
Über uns!
Regional und unterhaltsam. Das ist Radio Leinewelle aus dem Herzen von Göttingen für Südnieder-sachsen, Deutschland und die Welt. Im Tagesprogramm senden wir alternative Musik in Kombination mit aktuellen Songs. Es finden sich hier auch die Songs der "80er, 90er und 2000er der Stunde" wieder. Diese sind allerdings ganz anders, als Ihr sie erwartet. Alles was wichtig ist in Südniedersachsen und der Welt erfahrt Ihr jeweils zur vollen und halben Stunde in unseren Nachrichten. Unterhaltsame Musiksendungen wie The Sundays Rockshow (Sonntag 18 – 20 Uhr) oder der Weekendstarter (Freitag 20 – 0 Uhr) runden das Programm ab.
Der "Förderverein Lokalradio Südniedersachsen e.V." wurde 2008 unter dem Namen "Förderverein Lokalradio Dransfeld e.V." gegründet. Das Ziel ist der Aufbau und Ausbau eines qualitativen Regionalradios, welches die Bürger*innen sowie Wirtschafts- und Tourismusträger*innen im Raum Südniedersachsen erreicht, indem es Veranstaltungen überträgt, sowie Interviews und Lokalinformationen crossmedial und in ansprechender Form für die Bevölkerung Südniedersachsen zur Verfügung stellt. Die crossmedialen Kanäle umfassen die On-Air Übertragung des "Radio Leinewelle", einem Unterprojekt des Vereins, des Weiteren die Internet- und Social-Media-Seiten und letztlich die persönliche Kommunikation mit den unterschiedlichen Einrichtungen und Einzelpersonen in der Region.
Die beschriebene Aktivität des Vereins wird durch die Vereinsmitglieder sowie dem Vorstand ermöglicht. Der Vorstand besteht aus Expert*innen für Medien und Technik, welche über die notwendige Kompetenz in den Bereichen Planung, Produktion, Recht, Marketing und Übertragung von Informationen, Veranstaltungen uvm. verfügen.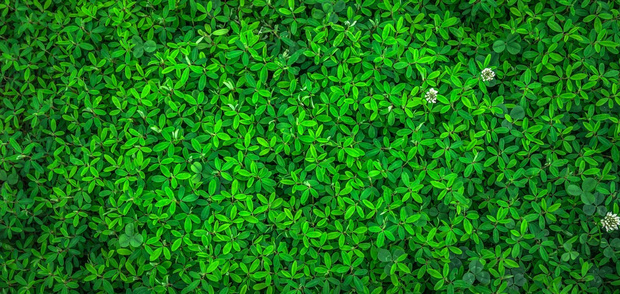 ---