Radio station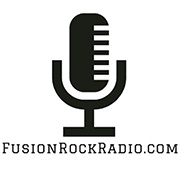 Update Required
To play the media you will need to either update your browser to a recent version or update your
Flash plugin
.
FusionRockRadio.com streams 24/7 online all over the world via our website and apps!
We play alternative rock and we float around other genres as well... Tune in and interact with our live shows!
About Fusion Rock Radio
I've been thinking about this for a long time… how to write about my most favorite, crazy, unpredictable project I have ever worked on. So… here it goes
- Tommy
Fusion Rock Radio was first broadcasted on a small internet broadcast server with the capacity of 150 listeners in Tommy Hughes' bedroom.
When Tommy started broadcasting on this small server, listeners started to support it all over North America and Europe, finding it through random posts that Tommy would post on MySpace, Alternative Rock forums, blogs and more. Tommy made it the experience of radio different, with no commercial breaks and playing music he enjoyed while doing his homework. With the listenership getting larger for Tommy, he decided to apply for a grant to expand his listenership.
In 2006, Fusion Rock Radio became part of the Live365.com network expanding to the world. Also, Tommy moved his show out of his bedroom and moved into a Toronto studio located downtown. Listeners came from all over the world to the station for limited commercials, limited interruptions, live shows and countdowns. Fusion Rock Radio also started a Morning Show hosted each morning from downtown Toronto, an afternoon drive home, a new music show and new nightly shows that radio audiences never got to hear until then. Fusion Rock Radio sponsored and hosted a bunch of live concerts including hosting it's own. To it's knowledge, Fusion Rock Radio livestreamed a concert over the air and streamed video which was very big at the time as it's never been done. It was a success with hundreds of streams for a very intimate show.
In 2008, Fusion Rock Radio moved to the west coast, and set up shop in Seattle, Washington. For the first time, we got to meet listeners at shows, hold our own events and more amazing things that we never knew was possible. We also continuing broadcasting from our Toronto studio until our tax credit was taken away in 2013. Our shows moved and the Fusion Rock Radio Morning Show and Drive Home show continued from the broadcasters homes, and another radio show continued from Ireland. Fusion Rock Radio also kept relationships that we worked in while broadcasting in Toronto including media outlets, charities and friends of the station. Since 2003, Tommy Hughes walked in the Kids Help Phone's Walk for Kids Help Phone. Over the years, Staff of Fusion Rock Radio joined Tommy on the walk. In 2013 for the first time, All Staff from our Toronto and Seattle offices joined in a walk in Vancouver, British Columbia in Canada and walked for the Kids Help Phone. The staff continued until 2017. Over the years, hundreds of guests, many of great memories and amazing staff members worked off and on the air to make Fusion Rock Radio a success.
In early 2016, Staff of Fusion Rock Radio heard some terrible news that it would be closing due to Live365.com's financial issues. Live365 was the exclusive streamer and partner of Fusion Rock Radio. Fusion Rock Radio tried to find more platforms to stream on and broadcast, but it was not successful and closed. Luckily, Tommy Hughes partnered with a local company to stream a final live show the supporters and listeners of the station.
But, Tommy's love for radio did not go anywhere and neither did the Fusion Rock Radio family. In 2018 and 2019, Tommy Hughes became familiar with other avenues and kept saving for the possibility of bringing the music and the fun of Fusion Rock Radio back in some sort of capacity.
In the first global lockdown of 2020 due to COVID-19, Tommy Hughes went on his Instagram and Facebook Live's and a comment was asked if there's a possibility of Fusion Rock Radio coming back, Tommy replied with a maybe. Tommy hadn't really thought about bringing Fusion Rock Radio back because of the cost of operating a radio station and because of the costs of the pandemic that was hitting him personally, it wasn't going to be possible. That night, Tommy got numerous press requests and there was an opportunity to return to streaming. On March 17th 2020, Fusion Rock Radio returned to streaming only and what a success it has been. We are so glad to be apart of people's lives again more ways than ever with the amazing platform that we have.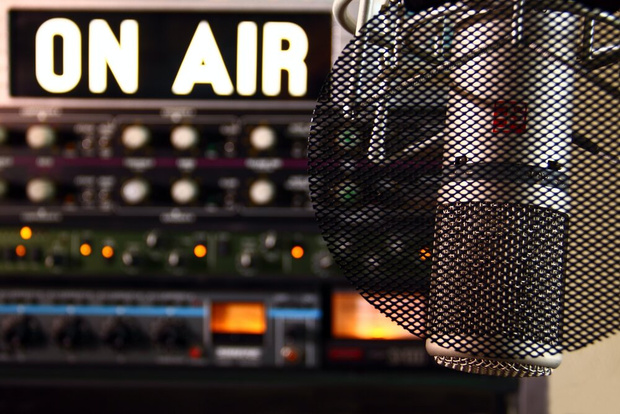 ---