Radio Stations UK
Free Streaming Internet Radio Stations - UK
Back in 1922 there was a consortium of radio manufacturers formed under the name of the British Broadcasting Company. The first radio stations in the United Kingdom were mainly experimental. Both of them were operated by the Marcony Company. There are also commercial radio stations that broadcast in the United Kingdom from other European countries. The best examples at his stage are Radio Luxembourg and Radio Normandie.
Other examples of popular radio stations that currently broadcast in the United Kingdom are BBC Radio 1, BBC Radio 2, BBC Live 5 and BBC 6 Music.
Where is United Kingdom?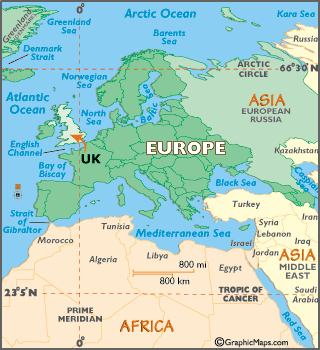 The United Kingdom is commonly known under the abbreviated form UK or under the short term Britain. It includes the island of the Great Britain, the north-eastern part of the Ireland Island and numerous other islands that are much smaller in size. Its main neighbors are the Atlantic Ocean, the North Sea and the Irish Sea which separates Ireland from Great Britain.
The capital of the United Kingdom is London which is also the largest city of the country. The official national language is English but there are also numerous other regional languages spoken in this country such as Cornish, Scots, Irish and Welsh. The total population of the United Kingdom features 64.100.000 inhabitants as it was established during the national census from 2013.