Radio stations
Radio Stations in Azerbaijan
Azerbaijan Radio Stations Online - Free Streaming
Azerbaijan is a famous country for its amazing historic and ancient cultural heritage. In 2011, the population of Azerbaijan was estimated at 9.165.000 inhabitants. 52% of the population live in the urban area and the remaining 48% is represented by the rural population. The economy in Azerbaijan has seriously improved in the last few years which has brought serious improvements in the ICT field as well. Things might still not be at their best level but recent improvements are very important. Yet, there are numerous people who have always been and will always remain fans of the great news and music broadcasted by popular radio stations in Azerbaijan.
Some of the most popular names in the field are Day. AZ Radio, Qafqaz FM, Araz FM, Avto FM, IRELI Radio, Mugam Radio, Media FM and Voice of Youth Radio. These are some of the most popular names among the numerous radio stations currently broadcasting in Azerbaijan.
Where is Azerbaijan?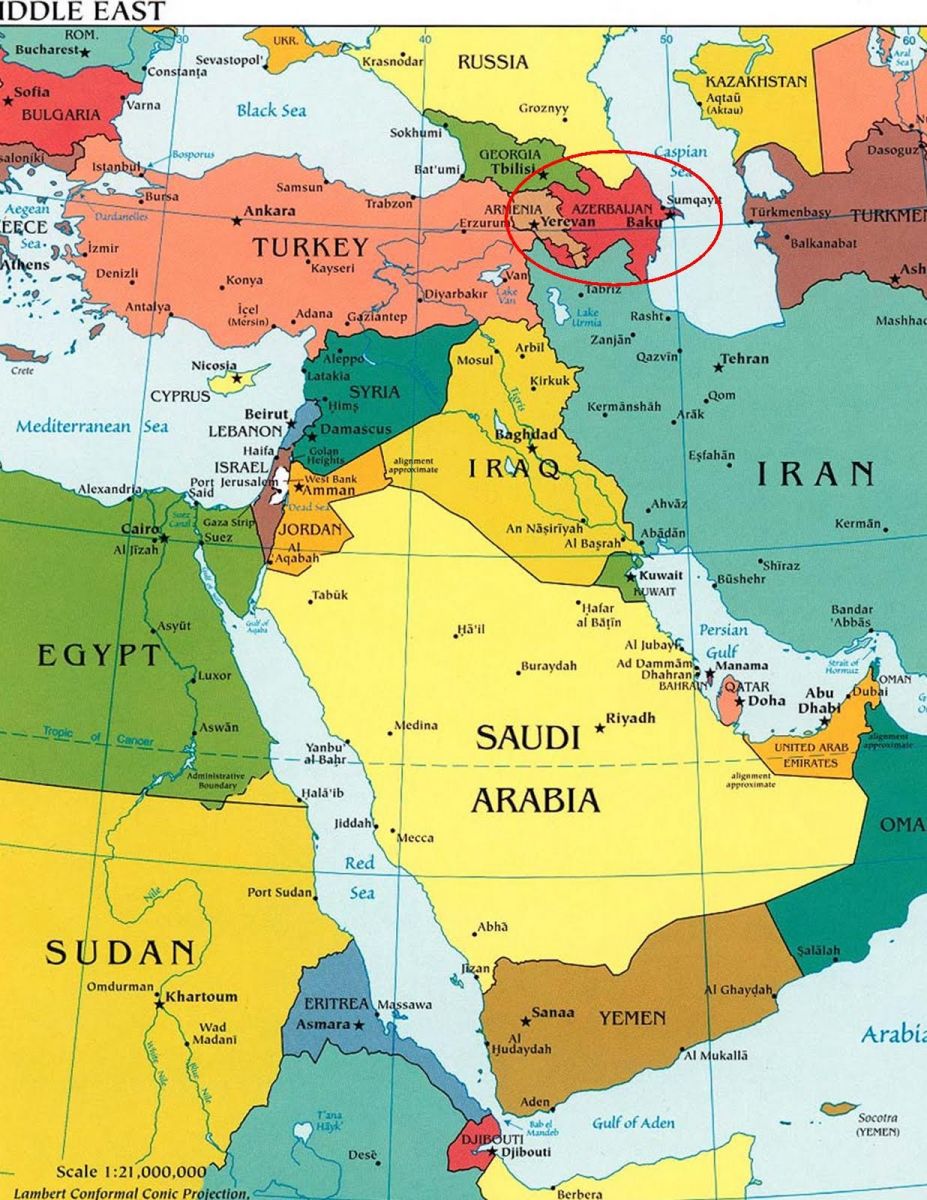 Azerbaijan is a transcontinental presidential republic found in the Caucasus region that is situated right at the crossroads of Western Asia and Eastern Europe. The main boarders are the Caspian Sea on the east side, Russia on the north side, Georgia on the northwest side and Iran on the south side as well as Georgia on the northwest side.